Prime Target helps SMEs and startups accelerate growth and improve performance globally through the power of data and analytics. Our management team is versatile and abreast in growth hacking for companies with global ambitions. Our purpose is to open access to small and medium enterprises to a fundamentally new approach in decision making with regards to global strategies, one designed to match today's fast pace of change and new technologies. Powered by our proprietary technology, we call it Prime Target Approach.
SMEs and startups use Prime Target to spotlight their top priority markets, optimize their resources and streamline their sales. By using Prime Target, our clients gain time and accelerate their international development. We provide fast and reliable rankings and analytics for your global development business plan.
Our goal is our clients' success and we strive everyday to provide SMEs and startups solutions matching their needs. We invest in our team, our tools and our strategic partnerships.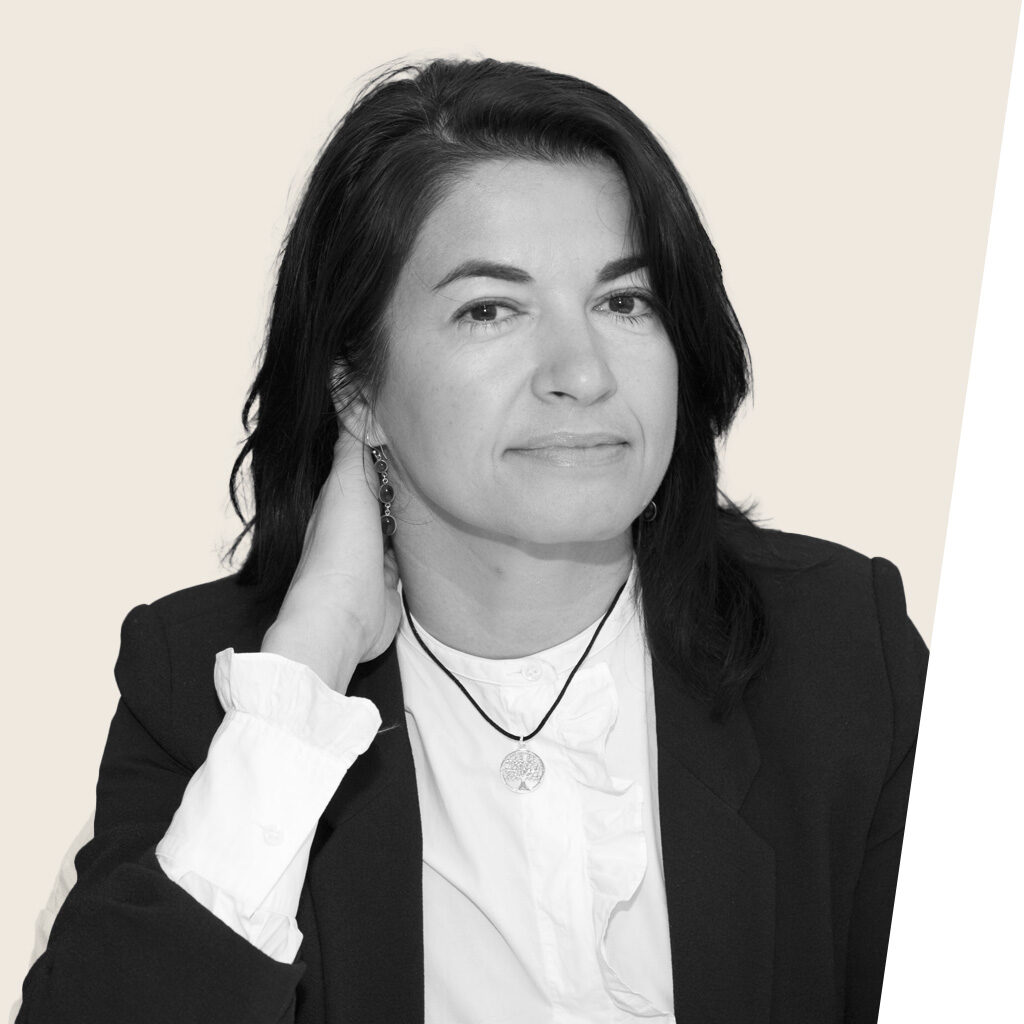 « Optimist and passionate about global strategies, I aim to deliver results, innovation and value to our customers and stakeholders. »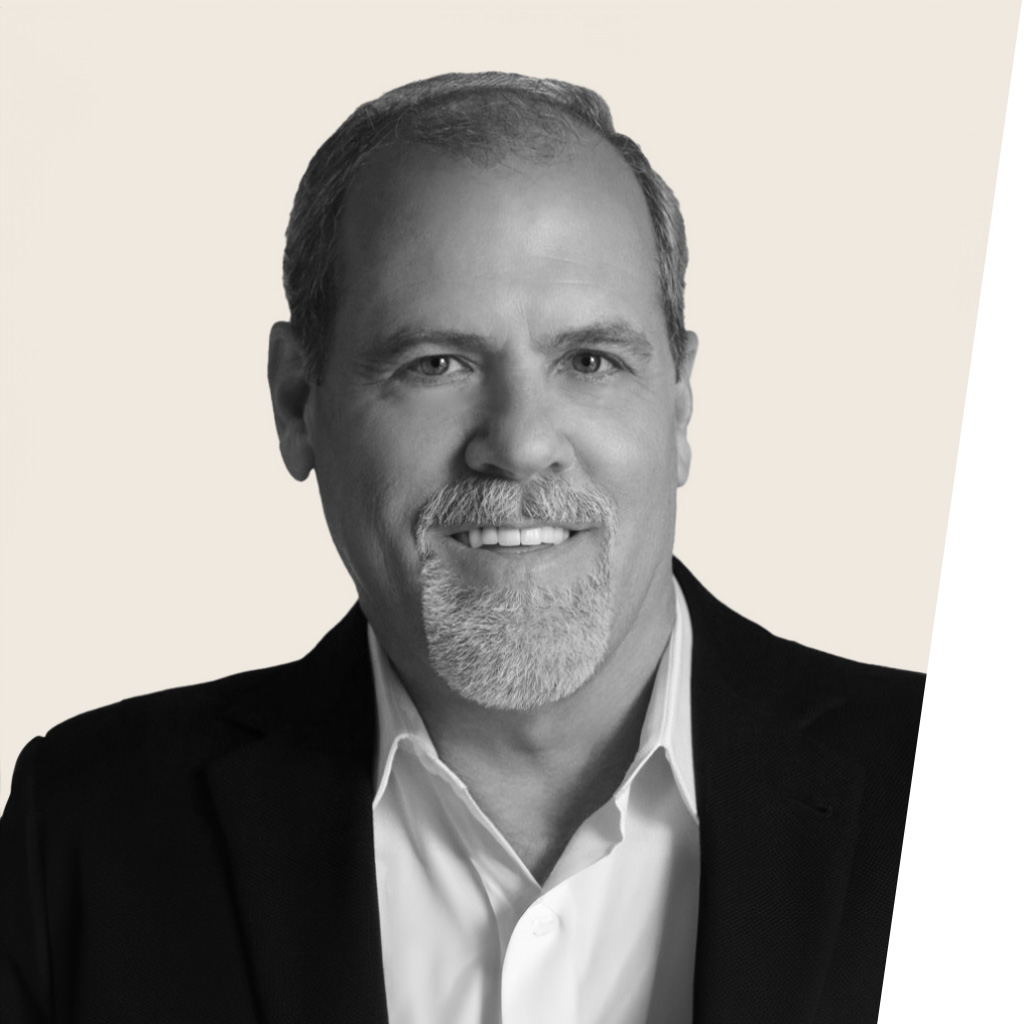 Paul Grossman
Market Manager - USA
« A globally connected – strategic thinker, experienced in guiding companies to success in international markets. »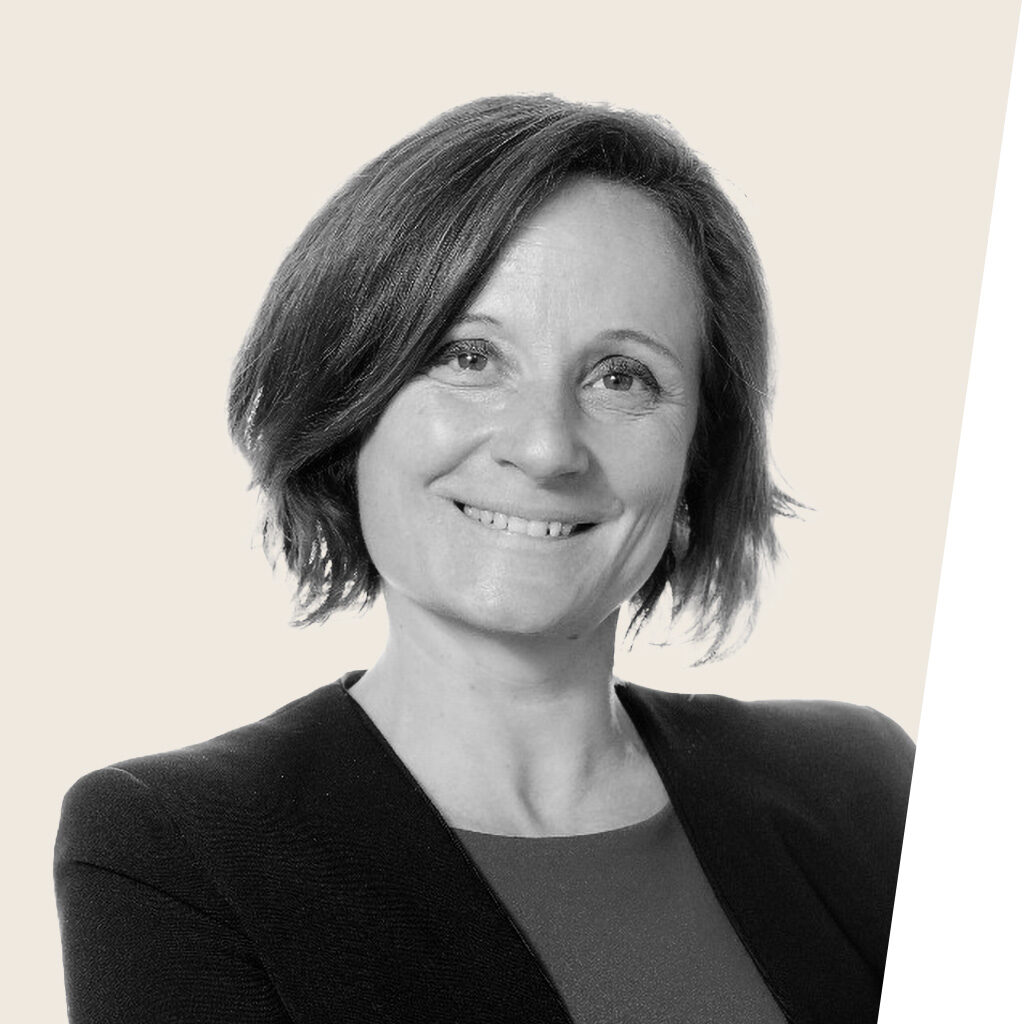 Christelle Maffre
Market Manager - USA
« As an expert in US market, I am confident to bring the best solution to select and prioritize export markets to US exporters! »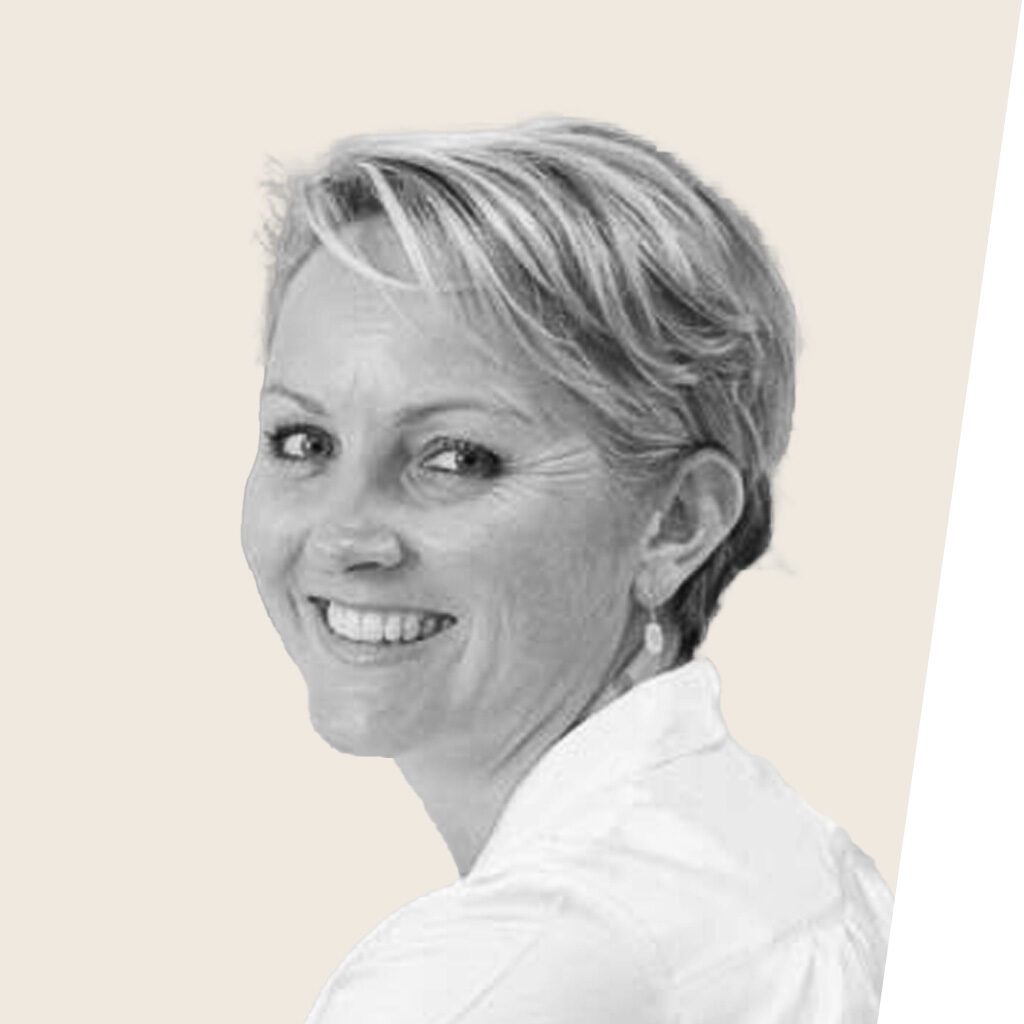 Céline Bapt
Market Manager - France
« My passion is to get companies and their CEOs on the road to exporting! »
Charly Caudoux
Consultant & Business Developer
« Cultural differences intrigue me and I am happy to work with companies from diverse countries in building their global strategy. »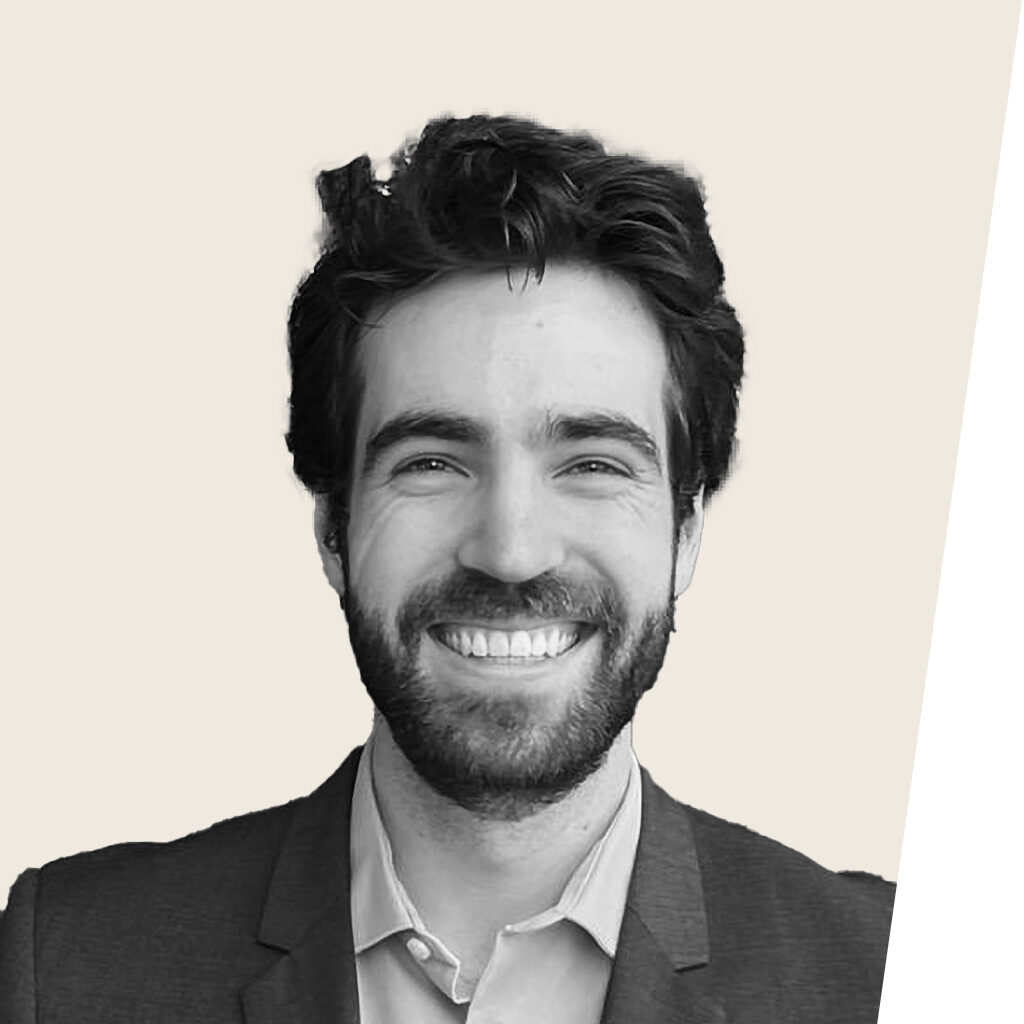 Marcus Moreau-Johnson
Junior Consultant
« As a strong believer in startups and innovation, I am passionate about helping revolutionary SMEs go global. »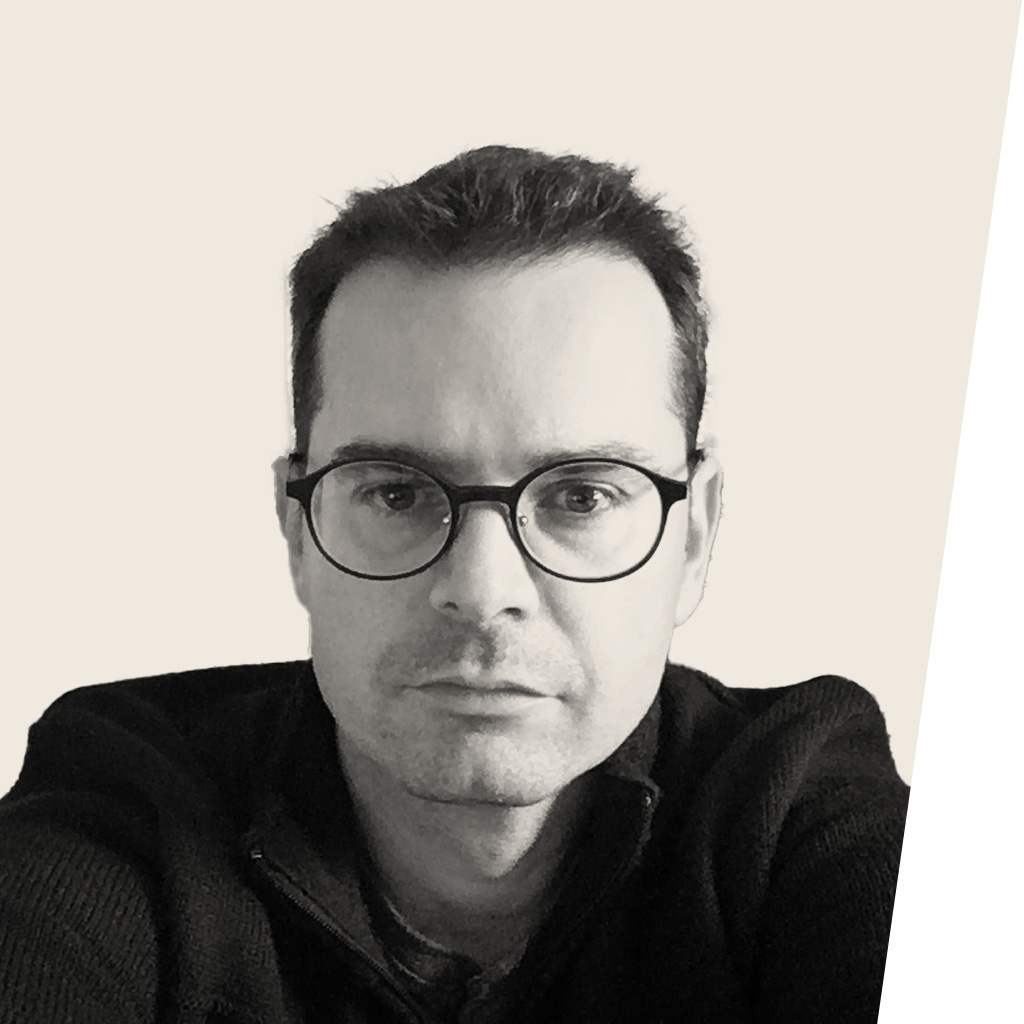 Philippe Blanc
Graphic designer & Web developer
« I believe in true simplicity and make solutions beautiful and easy to use.  »
Victor David
Analyst & Developer
« Experienced market analyst and developer, I build tools that work and are awesome to use. »