Business intelligence strategy tools to identify and watch export markets that best fit your product or service.
Professional and reliable reports to validate global potential for your clients or future investments.
Unique reports to validate the best markets to launch your startup and to convince your investors of global potential.
Innovative, trustworthy and data-driven tools for consulting businesses. You focus on your clients and we develop tools for your unique needs.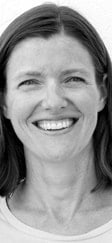 Laura Drewett, Pourquoiprincesse.com
« Prime Target made the decision-making process of where to export next easy. Their great and beautiful reports allowed us to decide on our next best potential export markets. »
« Prime Target's monthly reports allow me to watch my current and future markets. I feel more confident about the different markets I am present in already and those I intend to develop. »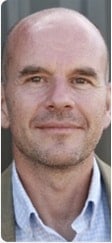 Victor Stekly,
Sportskred.com
« Prime Target gave me some valuable information and was instrumental in helping me evaluate in more detail which markets held the most potential for us. »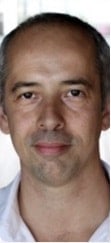 Etienne de Fontainieu,
Legal City
« Prime Target's market reports are ready in a few days and it's very hard to replicate what they do. The reports are unique and full of insights for our global growth. »
Insights to achieve global success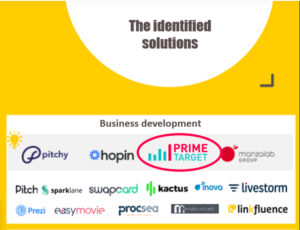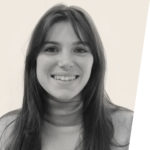 Prime Target has been selected by PBI and KPMG as a French digital solution for export
Read Now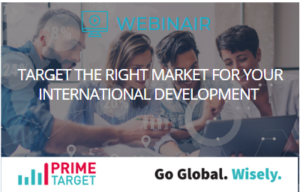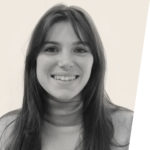 Watch Prime Target webinar in collaboration with our new partner IBS Global Consulting on key strategies and tools U.S. companies can use when determining which markets to target to ensure the best possible results.
Read Now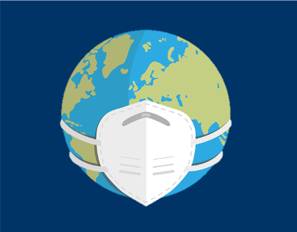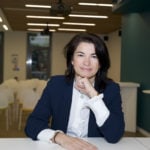 During Covid-19 pandemic, many countries have suffered significant decline in their international trade compared to 2019. We have looked at the impact by region and by country to understand the actual consequences.
Read Now