International strategy
simulation
What is Prime Target's International Strategy Simulation ?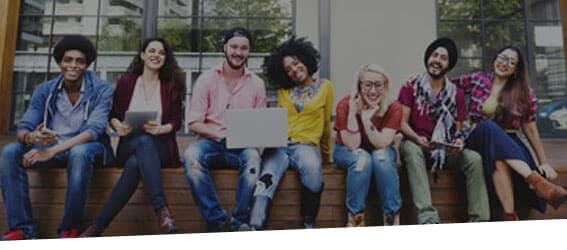 INTERNATIONAL STRATEGY by PRIME TARGET is an online business
simulation in which team members experience decision making process
applicable to international strategies by companies in a real and dynamic
competitive environment. PRIME TARGET developed this simulation with
the scope to be adaptable for any company belonging to any given country.
This is an advanced, managerially oriented simulation which provides a
practical application of international strategy and management theory
course. It can be provided as a continuation of a course or as a separate
workshop.
Identify the key business, political and social issues raised by
international business strategy formulation and implementation
Think critically about underlying theories, concepts, assumptions and
arguments in international business strategic management.
Demonstrate strategic thinking and conduct strategic analysis of
business opportunities in an international context.
Understand the use of market research and data analytics and how to
apply it to the company case.
Work independently and collaboratively to analyze international
business strategies, reflect upon, and communicate the outcomes of a
multi-stage project orally and in writing.
Develop the essential international perspectives which inform
professional standards and ethical practice in global business strategy
design and implementation.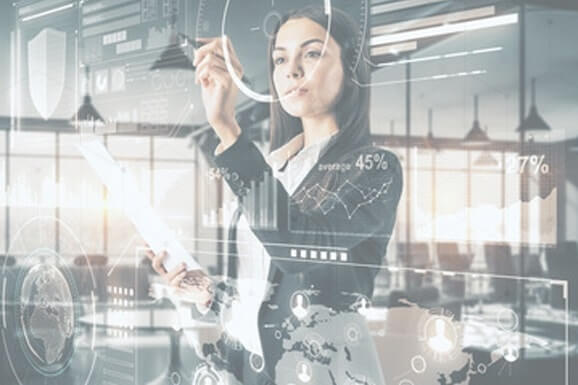 4 Essential Elements of Action Learning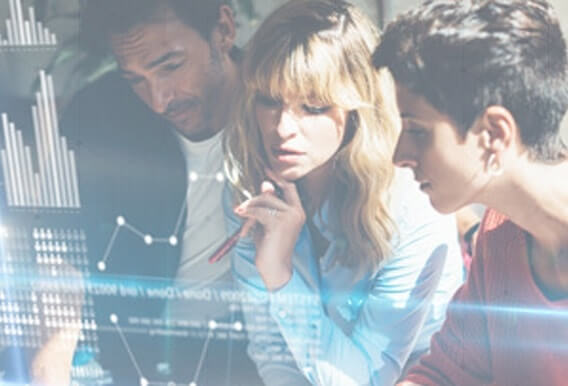 Creating an experience that engages learners – our simulation
provides that experience
Debriefing the experience – we have this included in the simulation
Generalizing from results – the scenario proposals in our experience
have this role
Transferring lessons to the future – applying key learnings in their
future roles is the main goal of the simulation.
Our simulation is completely web based. There is no need to install any separate applications and the simulation can be accessed from any computer that has an internet connection.
The simulation platform allows tutors and students to work virtually. Each participant has her/his own account that enables them to make choices and scenarios on their own and combine the results with the other participants.
The business simulation includes assessments modules including peer assessment, ranking between participants. The best team wins !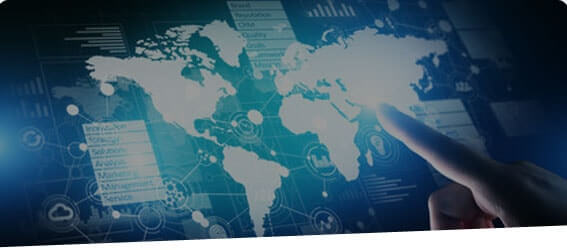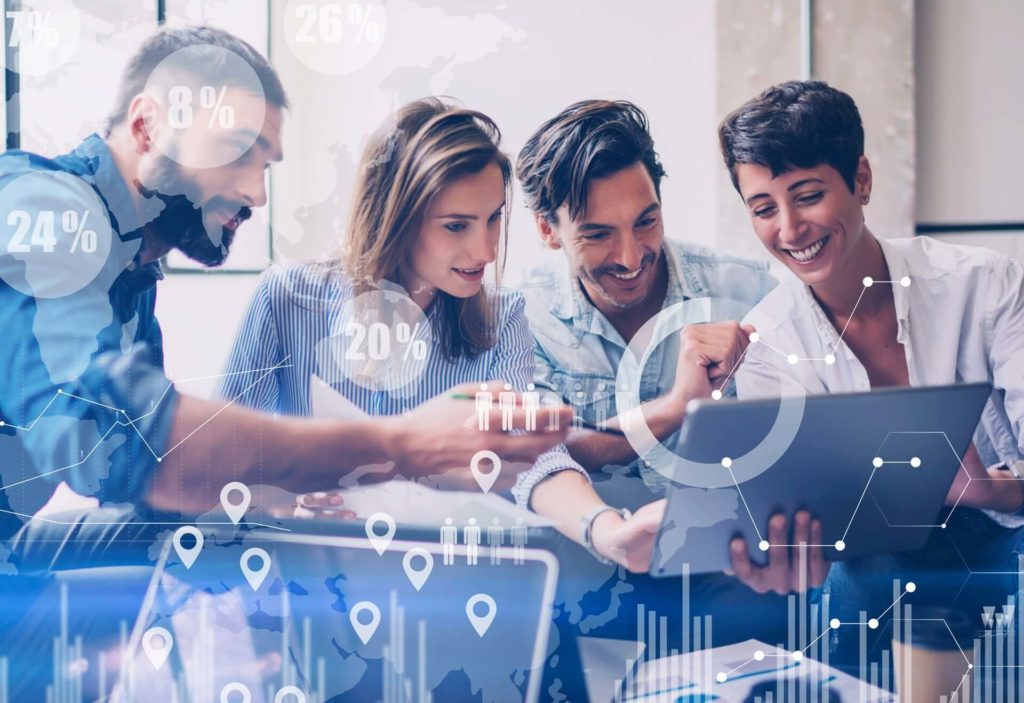 Our Business Simulation is designed business school and students at the master's and executive level in business administration. The students will understand how to turn the uncertainty of today's global economy into an opportunity for their organization.
Duration: 4 to 16 hours depending on the need and the modules included


Number: 20 to 100 participants (for each training activity) but the most versatile with groups of 6 to 10 members